Yeah, I finally saw it today. Took the girls and went to the matinee. I had high expectations. Yeah. I knew I could have been setting myself up for disappointment, but I also have heard NOTHING but wonderful things about this movie. And then we got there and I almost LoSt it in the very first scene! Okay, admittedly, I am emotional today (TODAY? Try every day.), and I do have a particularly special place in my heart for stories about sisters--or siblings--for what I would think are obvious reasons, but just in case you don't know...there are five reasons why I love good stories about sibs:
Adam
Stef
Holly
Lisa
Kelli
In case you haven't seen this movie and you want to: SPOILER ALERT!
I love that while there is a bit of a love story in this movie, the TRUE love story is found in the love that Anna and Elsa share. And I was just struck by the fact that my first loves and my true loves are all related to me. How lucky am I?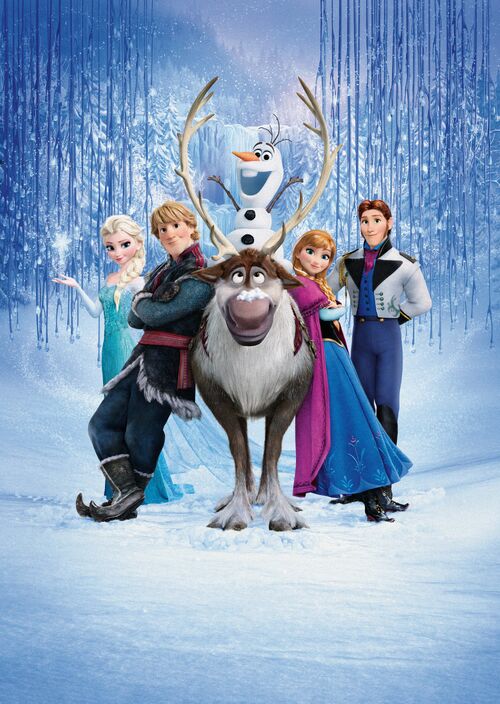 http://static4.wikia.nocookie.net/__
cb20131103205461/disney/images/thumb/6/66/
Frozen_castposter.jpg/500px-Frozen_castposter.jpg