The kids are obsessed with the timing of the seasons. They want to know exactly when one season slides into the next, and I think it is fascinating that they notice those things in their lives. I do not recall being aware of the beginning of seasons growing up. I mean, we live in Colorado, and I was lucky enough to grow up here, so I experienced then and experience now all four seasons (however short Spring may appear). My children experience all four seasons, and I cannot imagine living in a place where four seasons do not present themselves for our enjoyment.
https://www.almanac.com/sites/default/files/styles/primary_image_in_article/public/spring-1210194_1280.jpg?itok=SAzwzVq8
So, here we are, three days into Spring, and I can already feel a shift. Will we see more snow? Yep. It is coming this week even, but for the last three days, I have watched my kids spend more and more time outdoors. They are itching to play in the grass and run and ride bikes. They twirl in the sun and fall to the ground winded and happy. We talk about summer plans: camping and swimming and Friday nights at the Bay. We plan for summer activities and can't wait to spend the mornings running through the sprinkler. Spring is fresh. Lovely. Hopeful. Beautiful.
I am itching to plant something. Even though I kill plants on a regular basis. I want to purge the house. Paint rooms. Redecorate. Hang new pictures. Create. Paint. Make things beautiful.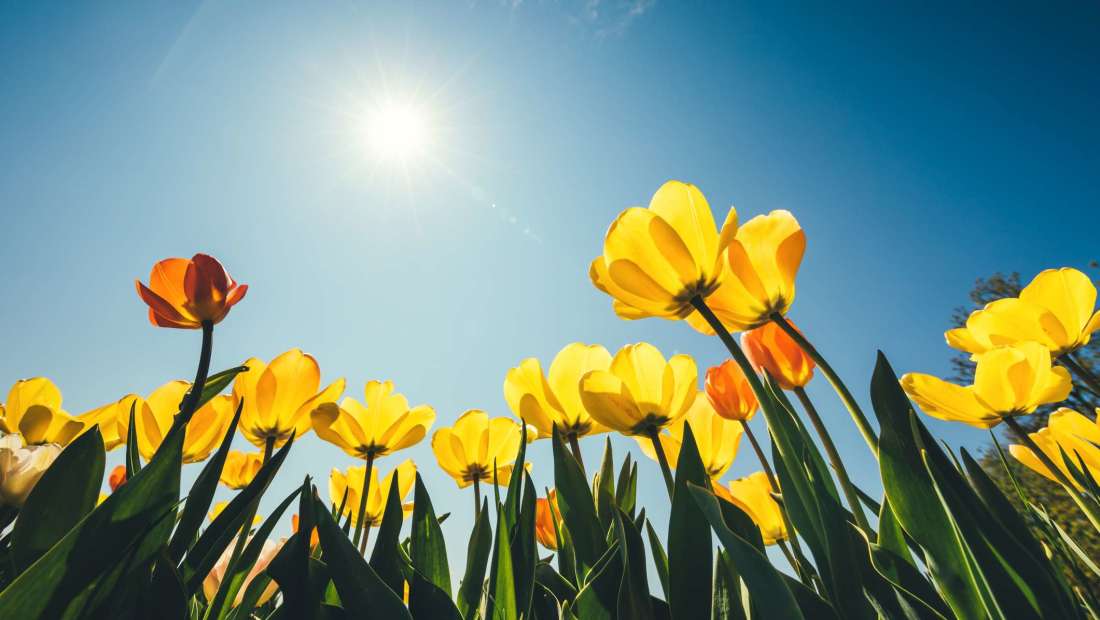 https://www.laoistoday.ie/wp-content/uploads/2019/03/55573-istock-891978706.jpg
The neighbors are outside. Voices float through open windows. Dogs are out again. Popcorn (our neighbor's cat) scavenges once again.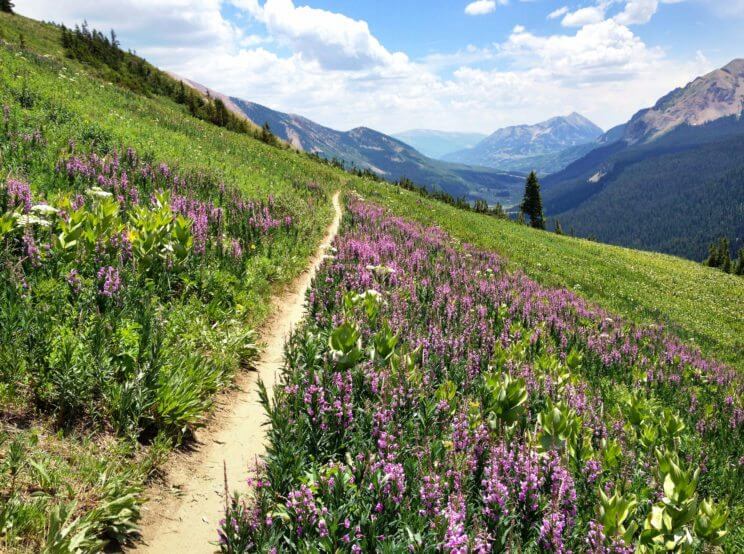 https://www.thedenverear.com/wp-content/uploads/2016/05/7521490884_da91e37fb4_k-744x554.jpg
We are planning hikes and day trips and days to go have lunch with Daddy. The light is longer. The kids are pushing that bedtime clock already. Showers are dirtier. The kids fall into bed satisfyingly exhausted after a good day.
I love this time of year.